July 18, 2013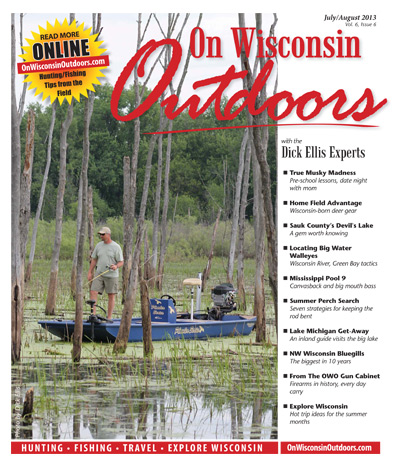 On Wisconsin Outdoors
Just submitted my first story/photos to this publication and it was accepted.
Posted by

Len Harris
at 4:28 PM
No comments:
Links to this post


http://ourwisconsinmag.com/
I am a writer/photographer for this magazine. The next edition coming out will have 2 of my photos in it.
Today I was contacted about a calendar that Our Wisconsin will be putting out soon. They requested to see some of my photos for consideration in their calendar.
Below are some of the photos I submitted.
Posted by

Len Harris
at 4:13 PM
1 comment:
Links to this post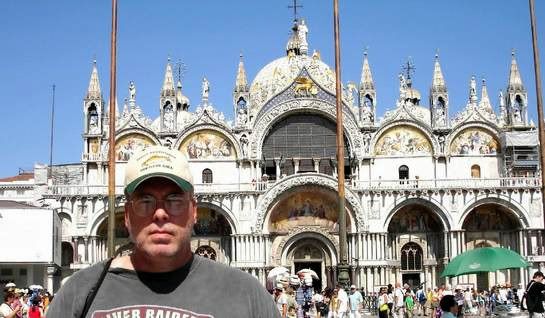 I lived in Europe for six years and traveled extensively over there. I have stood on the floor of the Coliseum in Rome and walked the cobblestone streets of Pompeii.
This morning I made my weekly trek to Gays Mills to visit my mother. I usually take back roads there. I enjoy these tiny off the beaten path journeys as much as any Alpine stream or cathedral in Venice.
One of my favorite flowers is the Chicory. Their corn flower blue color is amazing. My last little hill on the way to my mother's was lined with Chicory today. I find beauty in simple things. Wisconsin rivals any country I have ever visited.
Posted by

Len Harris
at 1:20 PM
No comments:
Links to this post


July 17, 2013
John was at his normal form. He had on a sparkle back hare's ear this morning and landed 20 decent brookies without taking a step.
He ended the morning with 35 brookies.
I batted clean up and caught 16 brookies and one brown.
We began at 6am and shut her down by 9:30am.
Posted by

Len Harris
at 3:05 PM
2 comments:
Links to this post